Project co-financed by the European Union
EPINOTE Sp. z o.o. has been carring out a project
"Epinote – global annotation platform" co-financed by European Funds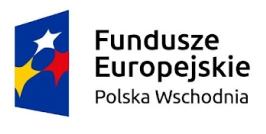 The aim of the project is to introduce a product innovation to the market in the form of a platform that enables the implementation of end-to-end annotation services through integration with any tool, staff crowd management, process control and quality assurance services.
Projekt współfinansowany przez Unię Europejską
EPINOTE Sp. z o.o. realizuje projekt dofinansowany z Funduszy Europejskich
"Epinote – globalna platforma adnotacyjna"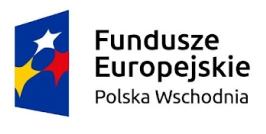 Celem projektu jest wprowadzenie na rynek innowacji produktowej w postaci platformy umożliwiającej realizację usług adnotacyjnych end-to-end poprzez integrację z dowolnym narzędziem, zarządzanie crowdem pracowników, kontrolę procesu i usługi quality assurance.